Doug was born in Western Kansas and spent his first thirty-eight years in Wichita.
Doug has been happily married for thirty five years, all to the same women, the lovely artist Gail. He has a brilliant, beautiful and talented daughter, Anna.
Doug has been an educator for thirty-three years. He started teaching later than most and has lasted longer than many.
Doug both his undergraduate degree in Comprehensive Social Studies and his graduate degree in Educational Psychology, from Wichita State University. Go Shockers.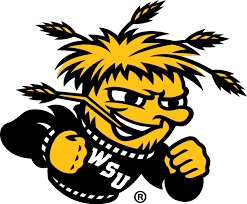 Doug has taught at Pagosa Springs High School since 1992. He has taught special needs/talents and all of the social studies at one time or another.
The last three years Doug was the Integration Liaison for the district and worked under a grant from the Colorado Legacy Foundation. This year , besides teaching three classes, he is the coordinator for the Archuleta School District Proud Partners.
Doug also serves on several committees- Building Leadership, Insurance, and adjunct on the Salary Committee. He is the president of the the Pagosa Springs Education Association also.